Content Created Using Automated Means or Mass-Produced Processes
For the benefit of the worldwide IngramSpark™ community and our retail partners, IngramSpark regularly reviews titles and accounts to ensure they meet our Catalog Integrity Guidelines ("Guidelines"). We review content and publishing practices globally to understand trends within self-publishing.  
Some trends develop into patterns that violate our Guidelines. As these patterns are identified, IngramSpark may, at its sole discretion, choose to cancel the products and close the associated accounts.   
Violations of the Guidelines may include, but are not limited to:
Books created with the same or similar repetitive content where pages or page content may have been re-sorted. See image 1 below.
Books for which different covers are used for the same internal content.
Books that are created using automated means.
Books that are created by bulk or mass processes.
Books where content is rearranged from book to book, including slight variations in covers, or books that can otherwise cause confusion and frustration to a book buyer. See Image 2 below.
Books with variations in the title, subtitle, BISAC, keywords, or other metadata that may appear different to buyers and retailers but are duplicative content (the same content that is in another book). See Image 3 below.
Books are divided into smaller sections to create smaller books. See Image 4 below.
Books that otherwise fail to provide a unique value to the reader from other books.
If multiple accounts are used to disguise any violations of the Guidelines, all accounts may be closed.
IMAGES 1 Same Interior Content Positioned in Different Ways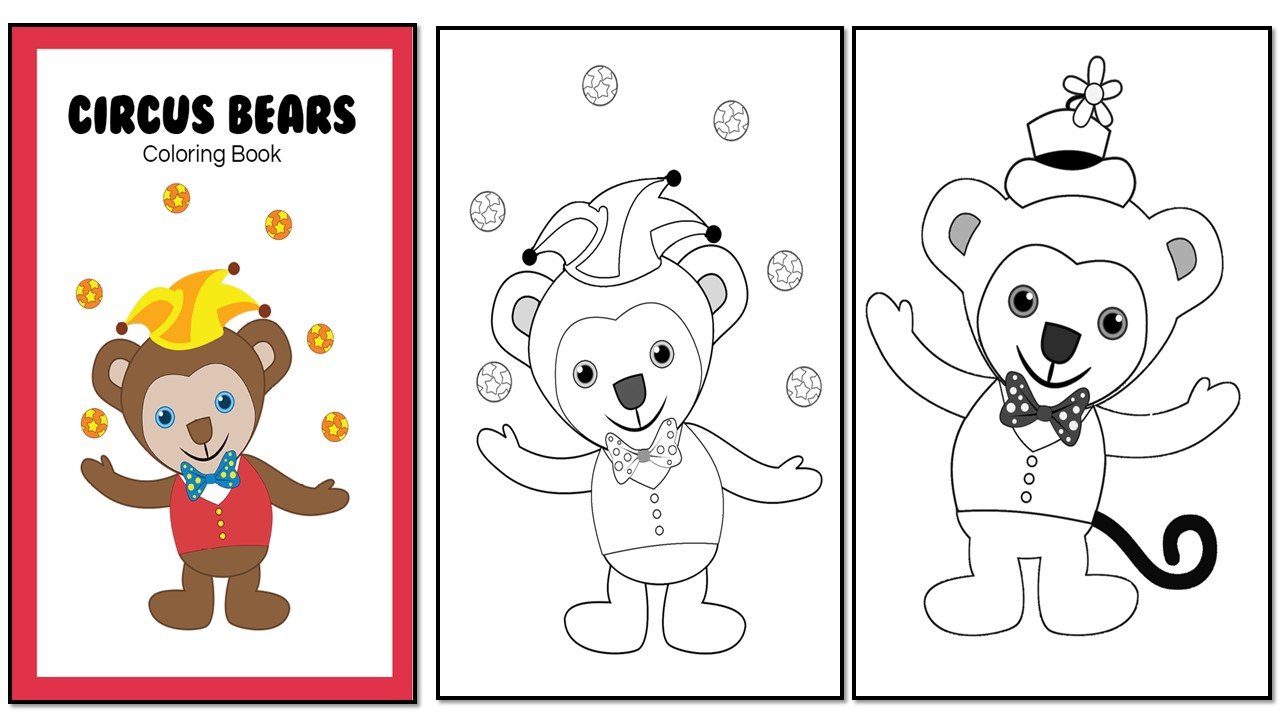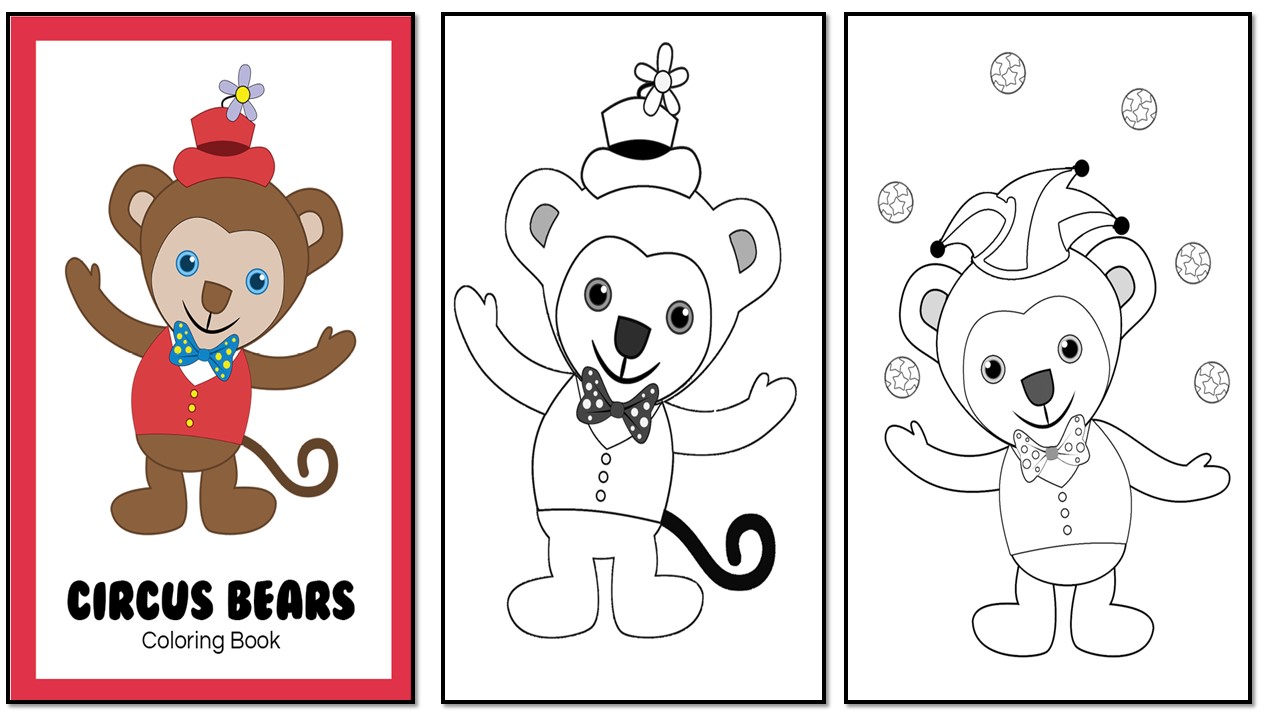 IMAGE 2: Same Interior Content Marketed with Similar Covers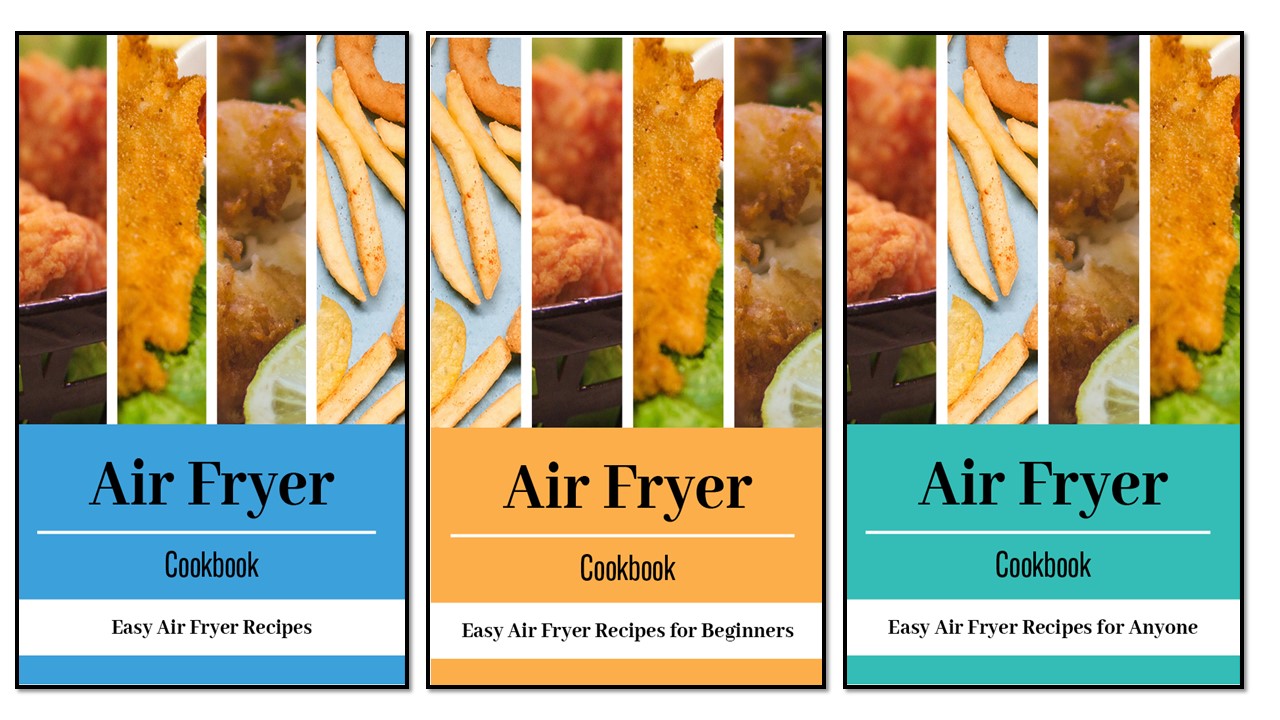 IMAGE 3: Same Interior Content Marketed With Segmented Titles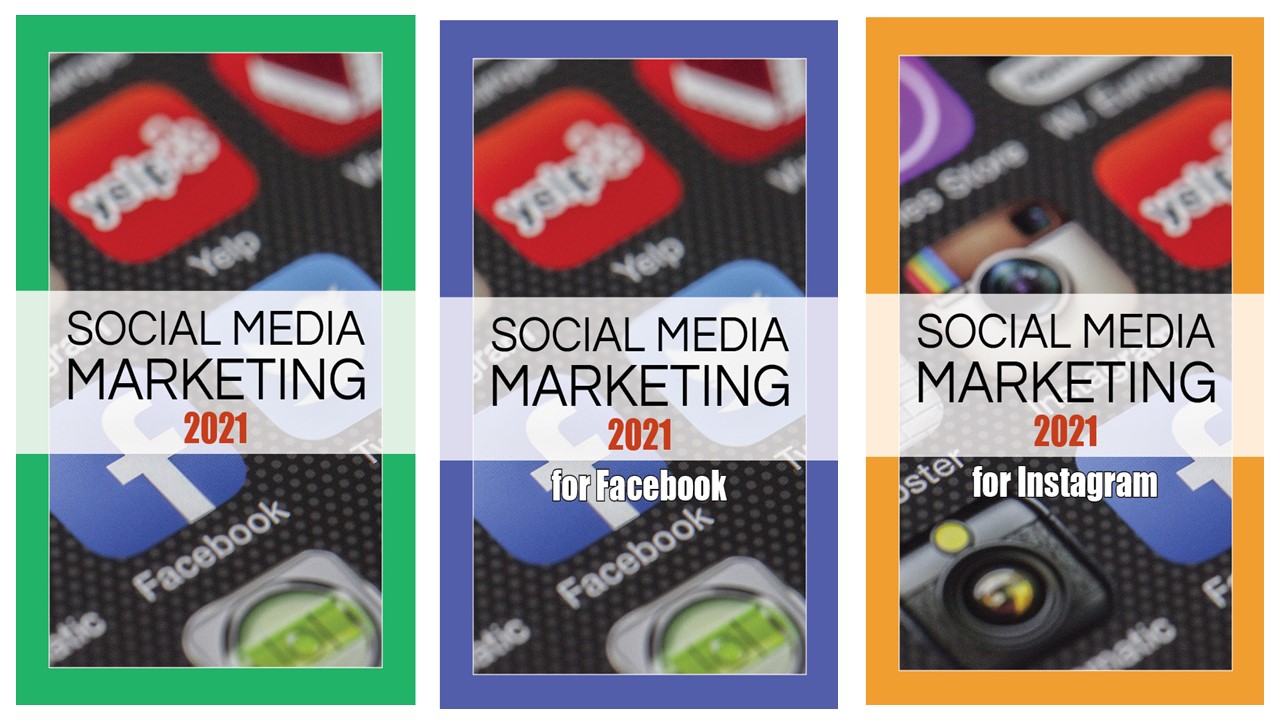 IMAGE 4: Same Interior Content Segmented into Smaller Sections