Ingram is now offering wholesale distribution of your Print on Demand (POD) titles to select retailers and resellers located in specific countries in the Asia Pacific region.
Publishers may designate titles to be available for order by Ingram Content Group Australia (ICGAUS) resellers and retail partners throughout Australia, New Zealand, and other Asian countries listed below, where ICGAUS has retail relationships.
Indonesia

Malaysia

Philippines

Thailand

Singapore

Vietnam

Fiji
Adding Australia market pricing for a title will automatically make the title available to those markets through ICGAUS. This allows IngramSpark/Lightning Source POD titles that are available for sale in the Australian market to be exported into those select Asian countries.
Orders are received from ICGAUS resellers and retail customers, printed-on-demand, and shipped to the resellers or retailers as they designate, from the Melbourne, Australia print facility.
The publisher pays no shipping or handling charges on the order.
The sale occurs in Australia in Australian dollars (AUD) and the publisher is paid compensation in AUD for each unit sold.
To Add or Update Pricing
Log into your account
Click on TITLES or REVIEW ALL TITLES to access the titles in your IngramSpark account.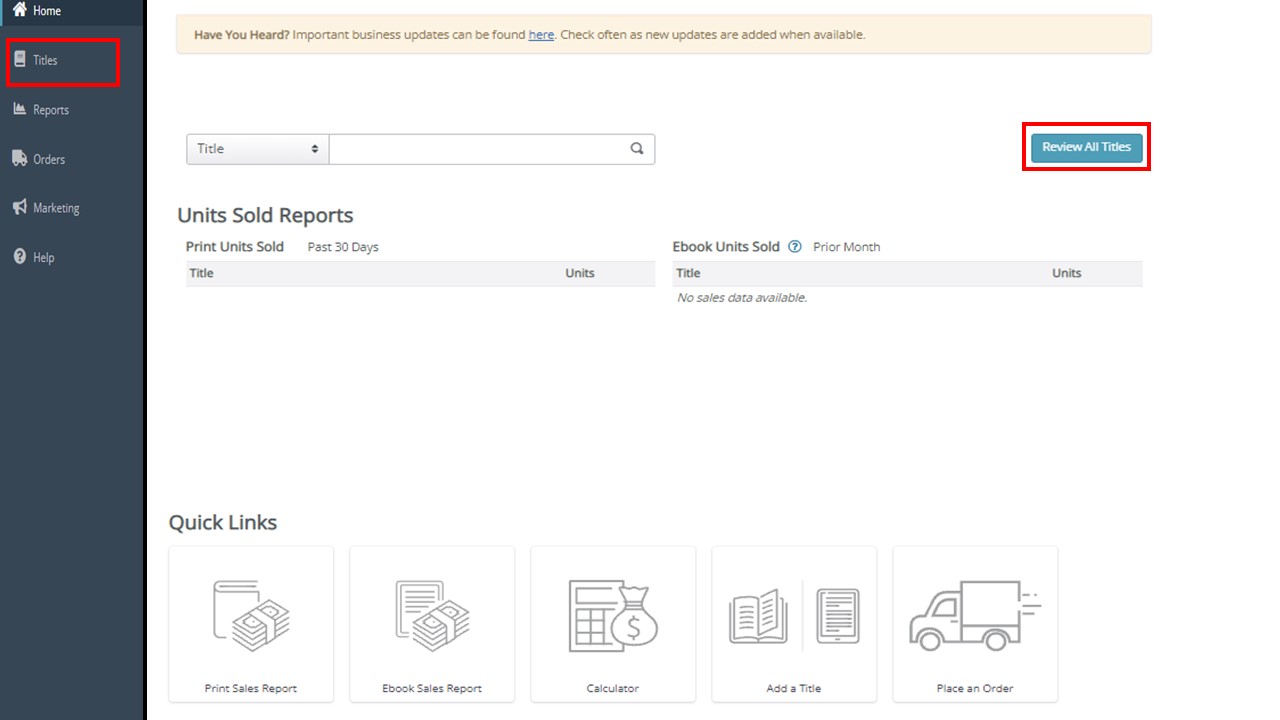 Click on the title of the book, which is a hyperlink that takes you to the TITLE DETAIL PAGES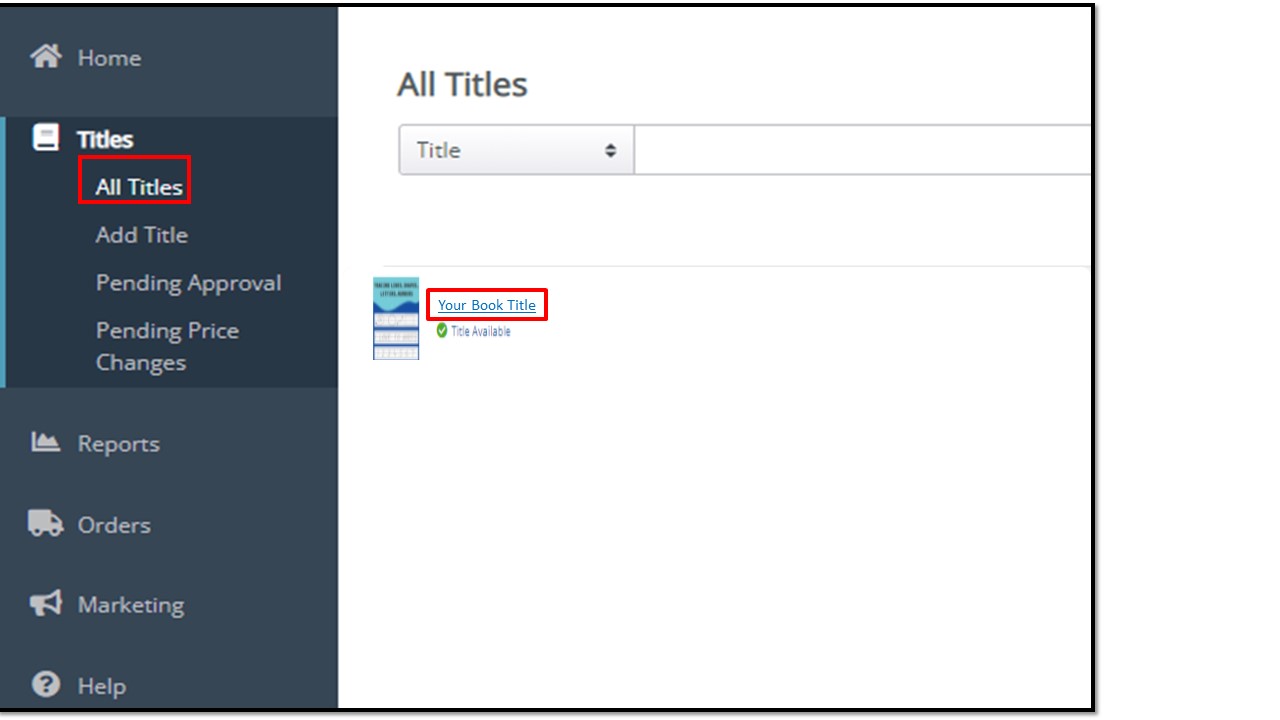 Click on the PRINT INFO button to access the pricing for your book and click on EDIT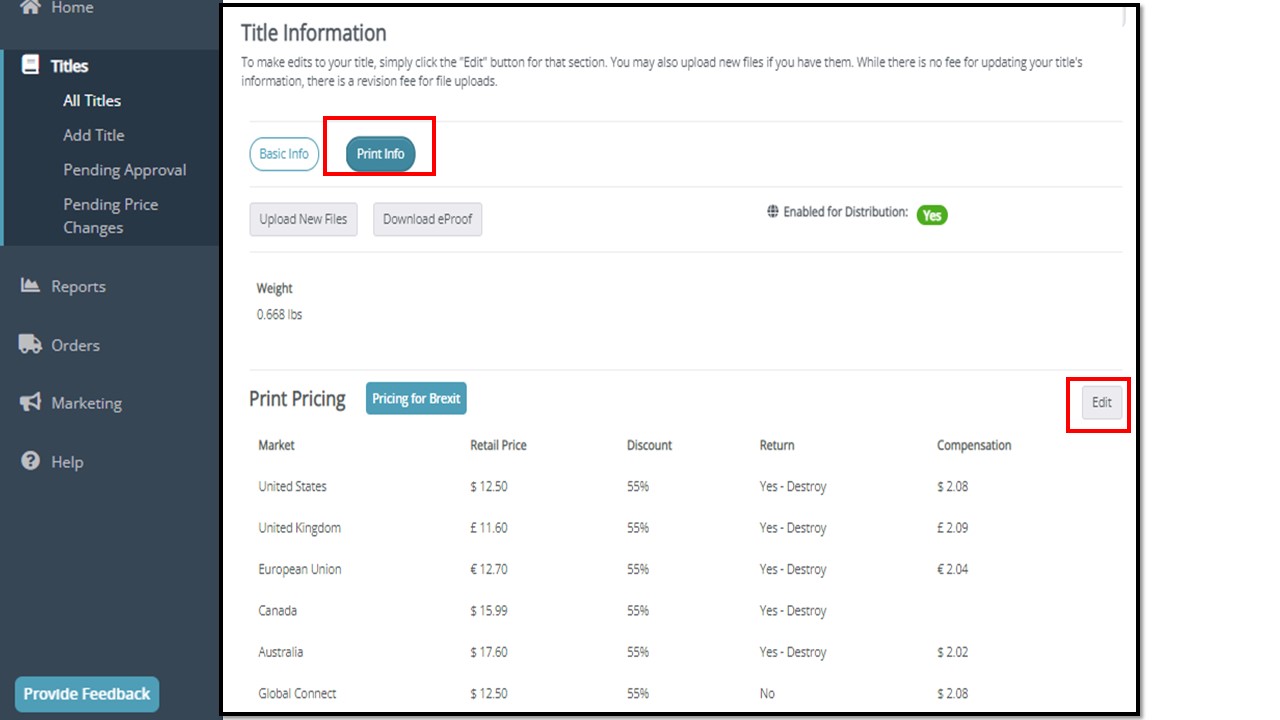 Before you can update or add pricing you will see a message explaining if the price being added or updated is on the cover of the book, you will also need to upload a revised cover file. Click I UNDERSTAND to proceed to add or update pricing.
Now you can add or update pricing! You can select the date you want the pricing to be effective from a drop-down menu, add or update the Australia pricing, and click SAVE. By having Australian pricing for your title, your book can be available for sale by Ingram Content Group Australia!